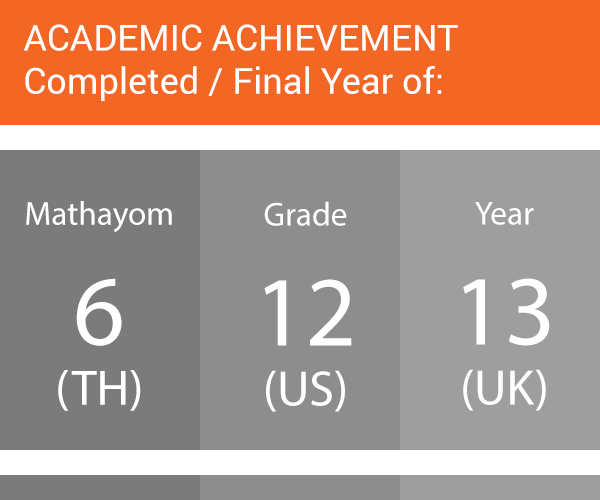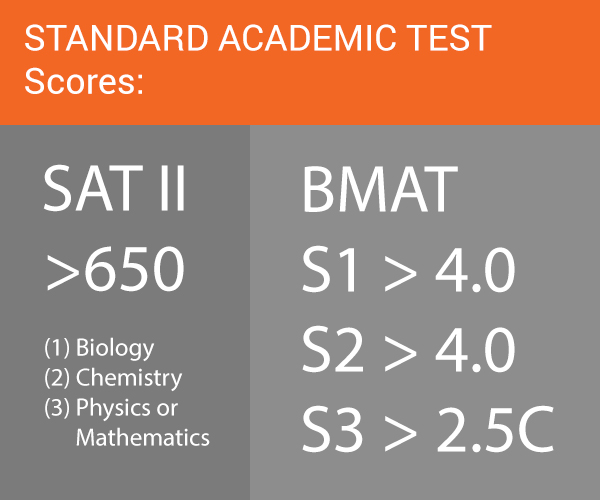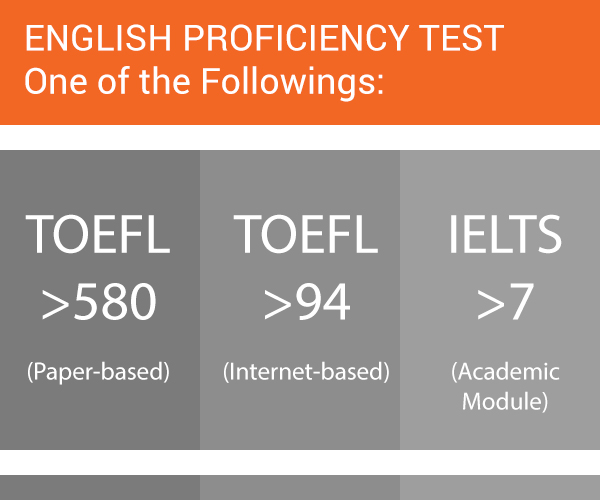 การโอนหน่วยกิต / นักเรียนแลกเปลี่ยน
โอกาสที่เท่าเทียมกัน
นโยบายการรับสมัคร
Transfer or Exchange Students
Faculty of Medicine, KMITL has policy to accept students from other medical schools and students from other study programs. Within the Institute, Faculty of Medicine, KMITL welcomes the students from Biomedical Engineering Program to study in our pre-clinical year. We also accept the graduates from pre-medical tract for Biomedical Engineering Program to have further study in our Medical Degree Program. Transfer of credits is aligned with the regulation of KMITL.
Faculty of Medicine, KMITL is Equal Opportunity Institution
Similar to other medical schools in Thailand, Faculty of Medicine, KMITL follows the guideline of Medical Council of Thailand and Consortium of Thai Medical Schools for admission of applicants with disability. Generally, their disabilities must not significantly compromise the function as physicians
ADMISSIONS POLICY
The Faculty of Medicine, KMITL has set a standard process for student selection and publicly announced the process in the Faculty of Medicine and university websites. The criteria for initial screening include:
Academic achievement: the applicant must complete or study in the final year of the following educational system:
• Mathayom 6 or equivalent in regular Thai program
• Grade 12 in the US program
• Year 13 in the UK program
Standard academic test: SAT Subject Test (SAT II) including (1) Biology (2) Chemistry (3) Physics or Mathematics.  Score of each subject must not be less than 650. Or BioMedical Admissions Test (BMAT). The score of section 1 and 2 must not be less than 4.0 and of section 3 must not be less than 2.5C.
English proficiency test (either one of the following):
• TOEFL (Paper-based Test) not less than 580 or
• TOEFL (Computer-based Test) not less than 240 or
• TOEFL (Internet-based Test) not less than 94 or
• IELTS (Academic-Module) not less than 7
• CU-TEP not less than 90
We also require the applicant to append the 'personal statement' describing the motivation for studying medicine in our program as well as the expectation. The document must be typed with Arial or Times New Roman (Font 12) on A4-sized paper. The length should not exceed 1000 words.
For non-Thai students, the graduates are not allowed to take examinations for Thai medical license.
All submitted scores must be taken within the past two years to be valid. The scores of all applicants will be ranked. Shortlisted qualified applicants are subjected to multiple mini-interview (MMI). The situational questions posed in an MMI generally touch on the following areas: ethical decision making, critical thinking, communication skills, motivation to become doctors and current healthcare and societal issues.